Announcements
---
Dues for Huguenot Chapter #88 are now $40.00
*****
OES Huguenot Chapter #88
Official visit and homecoming of District Deputy Grand Matron and District Grand Lecturer with District Grand Officers.
Wednesday May 17th, 2023
Time: 8:00 pm Location: Tottenville Masonic Temple
* closed meeting *

________________
Beacon Light Chapter #75
Birthday Night and Dinner
Location: Tottenville Masonic Temple
Date & Time: June 7th at 8:00 pm
The OES Richmond District is hosting a
Potluck Family Barbecue and Picnic Fundraiser
Location: Willowbrook Park, Staten Island near the carousel
Saturday July 8th, 2023 9:00 am - 5:00 pm Adults:$45 / Children Under Ten $10
For further detail and information:
May Birth Flowers
Lily of the Valley - Symbolism and Meaning:
The Lily of the Valley- introduced in Victorian times symbolize happiness, humility and sweetness.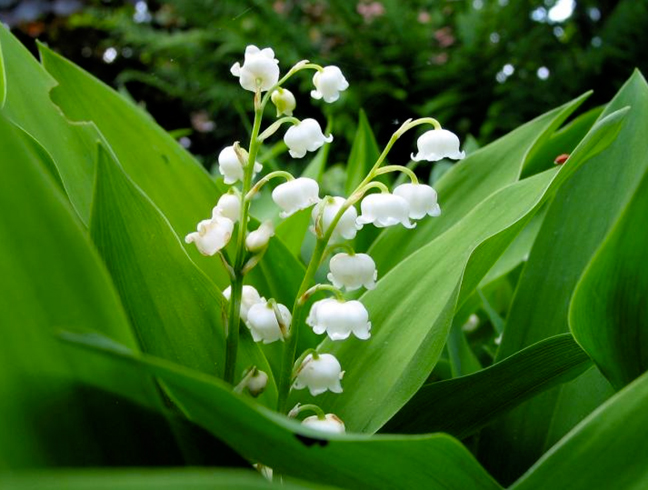 Hawthorns :
Hawthorns have long been a symbol of hope.