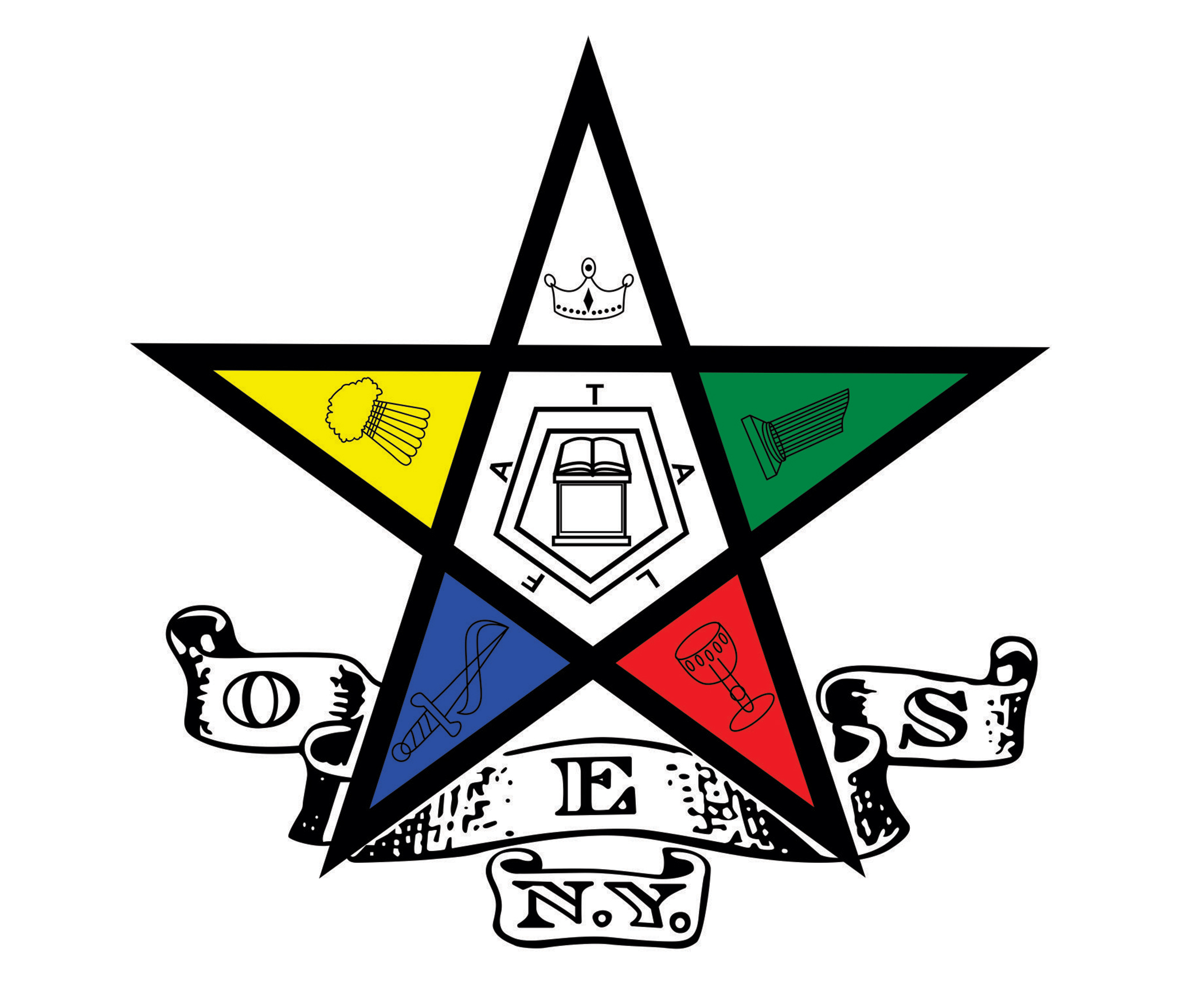 HUGUENOT CHAPTER #88
THE ORDER OF THE EASTERN STAR
STATE OF NEW YORK
Tottenville Masonic Temple
236 Main Street
Staten Island, New York 10307
Our Mission: Truth, Charity and Loving Kindness
Organized in 1892
---
August Birth Flowers
Gladiolus and Poppies
---
OES Huguenot Chapter #88
Initiation Wednesday, September 20th, 2023 - 8:00 pm
Location: Tottenville Masonic Temple, Staten Island NY
* open meeting *

---
Our 2022-2023 Grand Matron:
Most Worthy Karen M Kennedy
Motto: "Kindness to Members will Kindle all to Respond and Build Harmony"
Symbol: The 2023 Symbol Jewelry is three circles intertwined

Hymn: "For the Beauty of the Earth" (verses 1 & 4 and the refrain)
Colors: Yellow and White
Flower: Corsage: Two Yellow roses and white daisies with gold ribbon
Special Project and Pin: The Grand Matron and Grand Patron's Special Project is the Homeward Bound Program for Veterans based in the Adirondacks.


---
The Order of The Eastern Star Heroines
My Sister Dear
My Sisters are all Mothers to me,
My dearest Brothers are Mothers too.
Because they're always there for me,
I promise to always be here for you.
My Sisters and Brothers have guided me,
With valuable lessons taught with love.
Some members are here with us tonight,
Many others are watching from above.
As a member of the Eastern Star,
You are now one of a faithful and select few
May the light of our candle guide your heart,
And may our principals become a part of you.
- by Colleen Ann Myrhol
Stated Meeting:
Third Wednesday of Each Month
No Meetings July & August
©Josephine Maisonet. All Rights Reserved.