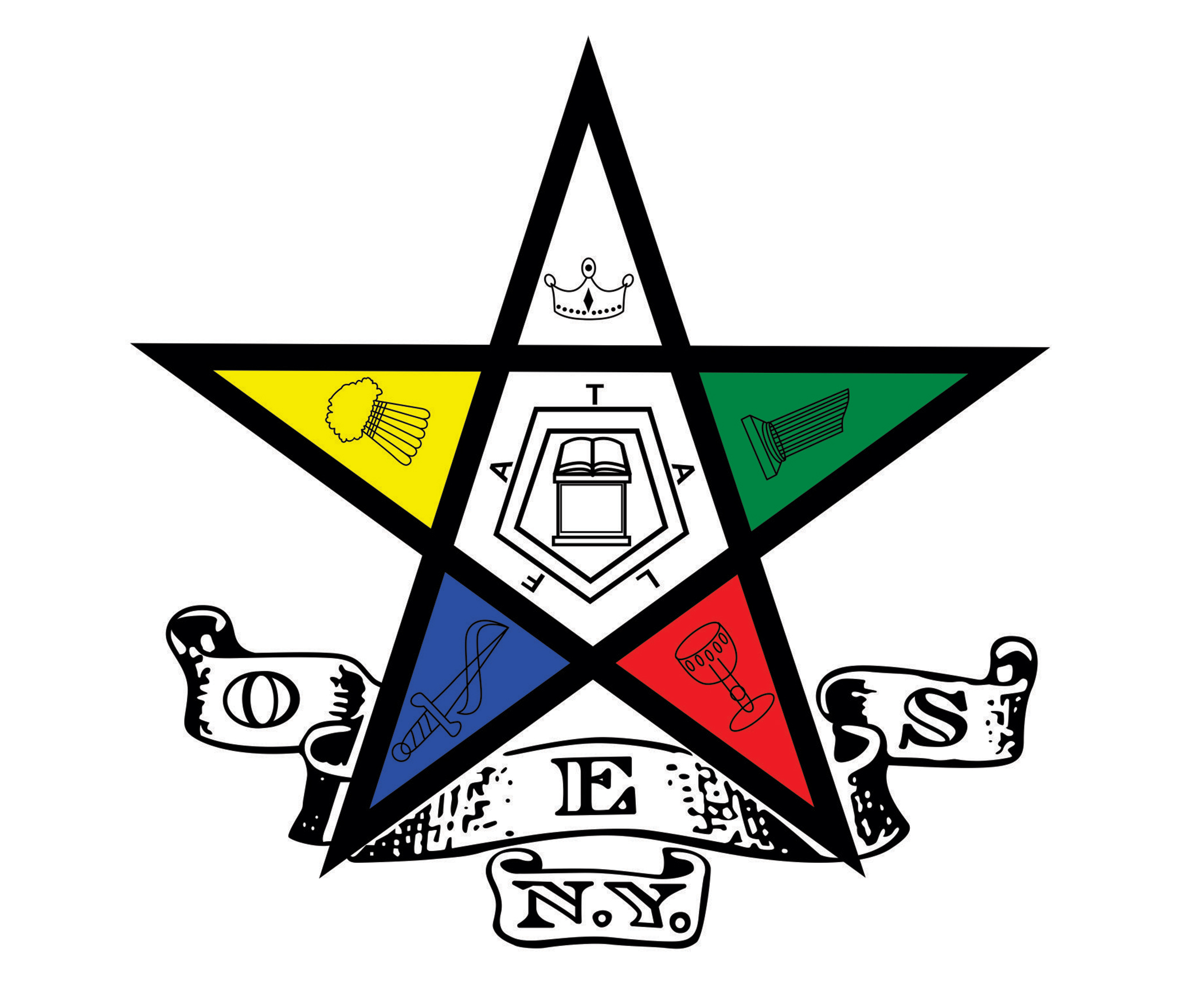 HUGUENOT CHAPTER #88
THE ORDER OF THE EASTERN STAR
STATE OF NEW YORK
Tottenville Masonic Temple
236 Main Street
Staten Island, New York 10307
Our Mission: Truth, Charity and Loving Kindness
Organized in 1892
---
November Birth Flowers
Chrysanthemums and Peonies
---
OES Richmond District will be hosting a:
---
The Order of The Eastern Star Heroines
My Sister Dear
My Sisters are all Mothers to me,
My dearest Brothers are Mothers too.
Because they're always there for me,
I promise to always be here for you.
My Sisters and Brothers have guided me,
With valuable lessons taught with love.
Some members are here with us tonight,
Many others are watching from above.
As a member of the Eastern Star,
You are now one of a faithful and select few
May the light of our candle guide your heart,
And may our principals become a part of you.
- by Colleen Ann Myrhol
Stated Meeting:
Third Wednesday of Each Month
No Meetings July & August
©Josephine Maisonet. All Rights Reserved.